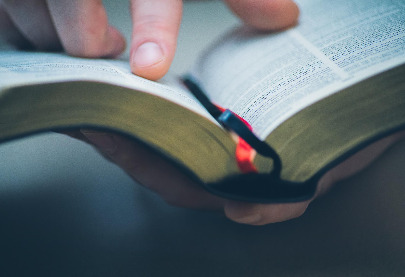 BY Ellen Hoil

So, I bet you are imagining all us writers are sitting at home locked away and being creative. We're lock in our homes self-isolating, no better time to get caught up on the latest book we are writing.
Unfortunately, for me and several other authors I know that is far from the case. Our minds are as busy as yours worrying about what today and tomorrow will hold. Some of us, like myself, are considered essential workers. Extra time on our hands doesn't exist, and what time we do have is working on grocery shopping, taking care of our families that are isolating.
My immediate group of friends are keeping sane through video conferencing and messenger, getting some fresh air out in the backyard, listening to some music, and connecting with people through the various Facebook groups revolving around lesfic. But, as far as far as writing goes the common theme seems to be one of mind block.
However, this may be the new norm for us as people. We will all need to adapt and move forward somehow. That includes how we write. Our goals of writing a thousand or more words a day may have to be toned down to being happy with only a few hundred or a thousand. At least for a while, until we have found new ways to quite our minds. To let the characters' voices come through and envision the story. Whether it is found in meditation, religion, or some other form of thought that gives us peace will have to be found. I can tell you that for me, it may require learning a new skill set. One I never imagined needing.